Originally added on 24th April 2018
Last updated on 3rd May 2018
I'm off to Sweden this weekend, seizing the chance for some 'touristing' in Stockholm before taking a train north to the 'Achieving clinical excellence (ACE)' conference in Ostersund. If becoming a more effective practitioner interests you and you can't get to Sweden this May, then there is plenty of opportunity to participate in the conference online.
And now in Ostersund, on the morning of the pre-conference workshop day, I look back very fondly on my brief stay in Stockholm. What a really lovely city it is ... and I felt surprisingly at home (maybe some Viking genes?).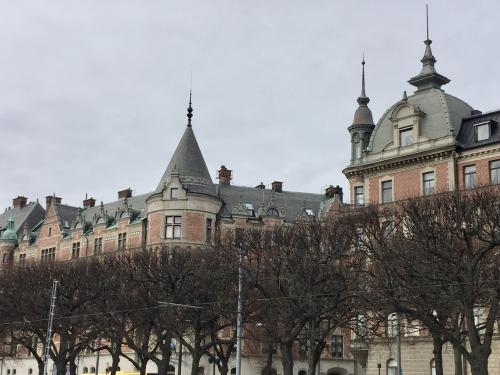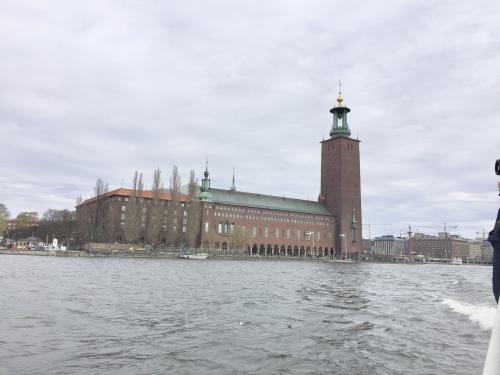 And the subsequent long train journey North was all I'd been lead to expect ... an awful lot of trees, and plenty of snow & frozen lakes!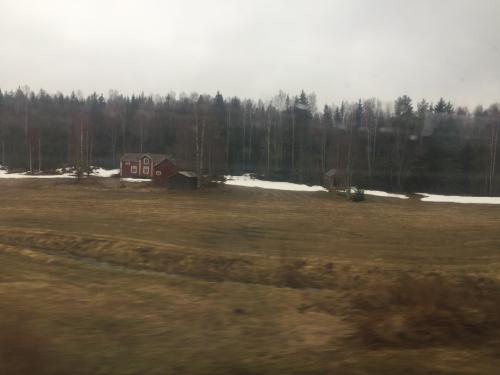 Now it's almost time for breakfast and then the short walk to the pre-conference workshop itself. The title of the day is "What is FIT, the research behind it and how to do it". I have done this kind of workshop before with Scott Miller and I might have given this workshop a miss ... but what particularly intrigues me is that Scott is running today's workshop with Bruce Wampold. Scott is impressive in his own right, but Bruce Wampold is someone who has done so much fascinating work in the field of psychotherapy research ... and here's a rare opportunity to spend a day learning from him.
So how did the workshop go? See tomorrow's post Achieving clinical excellence: pre-conference workshop "What is FIT? The research behind it and how to do it".