Originally added on 11th March 2017
Last updated on 19th June 2017
Personal social networks are hugely important for our health & wellbeing, as I've underlined in the first of this six post sequence - "Personal social networks (1st post): Dunbar's 5-15-50-150 model". However our personal networks are also regularly affected by conflicts, especially with those we're close to. It's not a surprise - if you're very close to someone, it's likely you'll sometimes step on each other's toes.
More to follow ...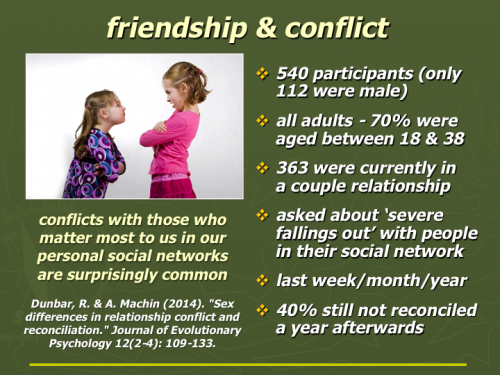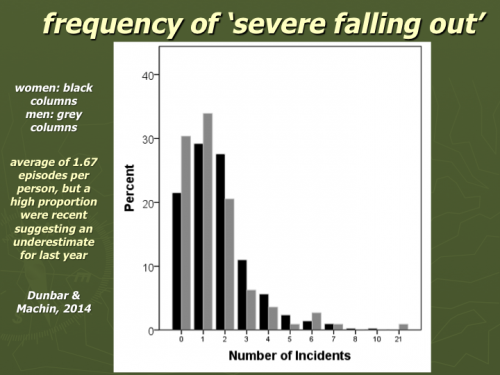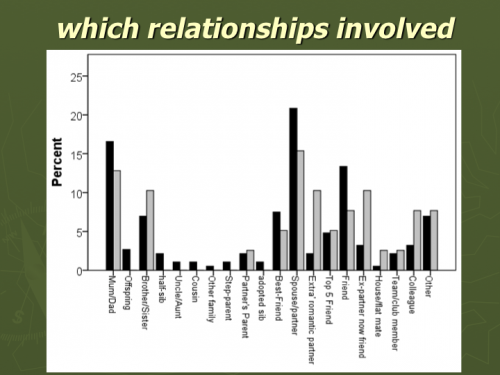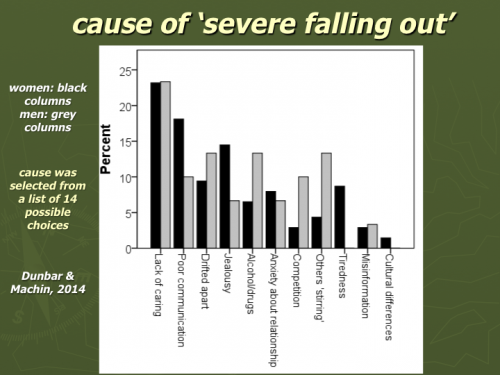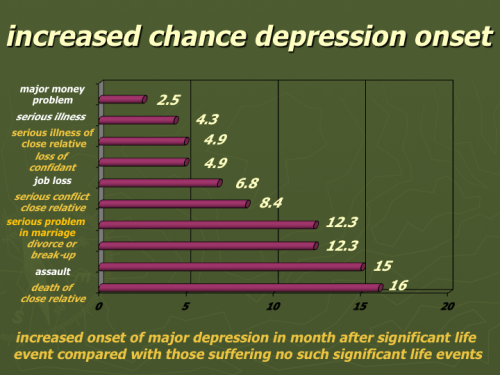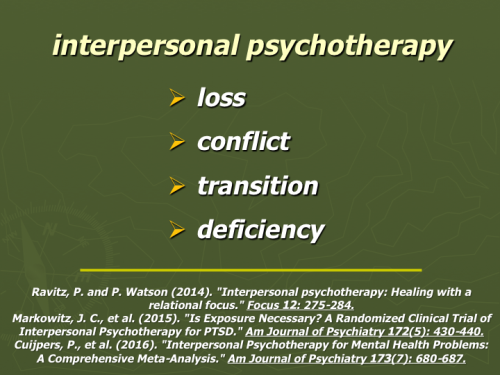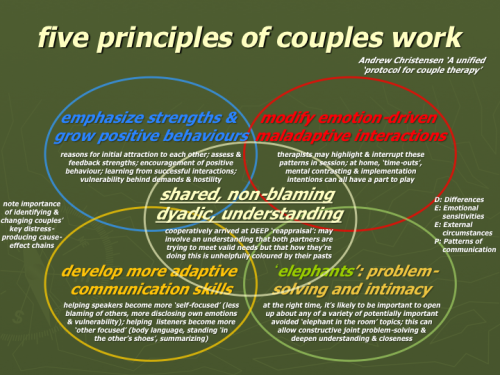 More to follow ...